Description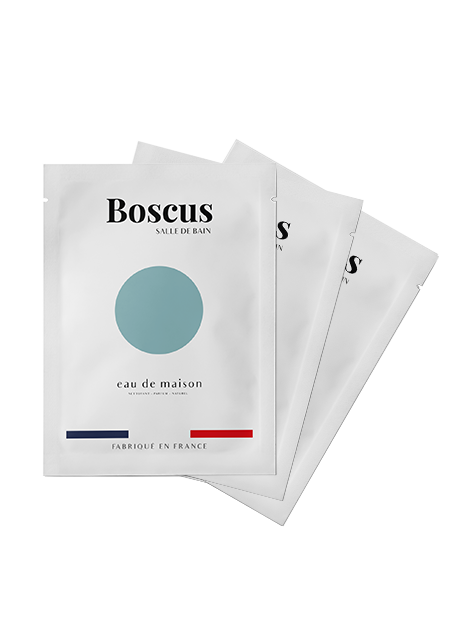 Natural Perfume "Boscus" | Sold by 3
 4.6/5
Efficacité et parfum haut de gamme ne font plus qu'un pour nettoyer votre intérieur avec poésie grâce à sa recharge nettoyante… Read more
Efficacité et parfum haut de gamme ne font plus qu'un pour nettoyer votre intérieur avec poésie grâce à sa recharge nettoyante… Lire d'avantage
Formula of natural origin & Vegan
High-end natural perfume
Without controversial ingredients
Highly efficient
Made in the South of France
See the benefits of subscription
Formula of natural
origin & Vegan

Without controversial
ingredients

High-end perfume
& natural

Made in the
South of France

Description
Efficacité et parfum haut de gamme ne font plus qu'un pour nettoyer votre intérieur avec poésie grâce à sa recharge nettoyante (anticalcaire). Nos produits conçus et fabriqués en France à base de produits naturels, sans matières controversées. Il en est autant pour nos parfums, développés dans la grande tradition des maîtres parfumeurs.
Ce qu'il contient
3 recharges de nettoyant concentré pour la salle de bain. 
Chaque recharge se mélange avec 500 ml d'eau du robinet, en quelques secondes votre produit est prêt à l'emploi.
La fraicheur de l'eucalyptus baumier, aérienne et épurée se densifie et devient voluptueuse quand elle s'accorde avec le bois de cèdre de Virginie et les tonalités chaudes presque terreuses du patchouli.
Pulvérisez à 20cm de la surface à nettoyer
Laissez agir quelques minutes pour une action optimale
Essuyez avec un chiffon sec et propre
Efficace sur les surfaces en verre, faïence, metal et plastique 
Citric acid
Coco sulfate de sodium
perfum
sodium carbonate
capryll/caprylil glucoside
Naturel à 100%
Livraison offerte dès 55€ d'achat
Livraison offerte en France métropolitaine, Monaco à partir de 55,00€ d'achat.
Transporteurs France métropolitaine :
Livraison dans votre boite aux lettres : 2,90€
Mondial Relay : 2,90€
Retours possibles sous 15 jours après réception, en savoir plus sur les livraisons.
DescriptionWhat's insideOlfactory notesInstructions for useIngrédientsShipping
Efficiency and high-end perfume become one to clean your home with poetry thanks to its cleaning refill (anti-scale). Our products are designed and manufactured in France using natural ingredients and no controversial substances. The same goes for our fragrances, developed in the great tradition of master perfumers.
3 refills of concentrated bathroom cleaner.
Each refill mixes with 500 ml tap water, and in seconds your product is ready to use.
The airy, pure freshness of balsam eucalyptus becomes denser and more voluptuous when combined with Virginia cedar wood and the warm, almost earthy tones of patchouli.
Spray 20cm from the surface to be cleaned
Leave on for a few minutes for optimum action
Wipe off with a clean, dry cloth
Effective on window, earthenware, metal and plastic surfaces
Citric acid
Coco sulfate de sodium
perfume
sodium carbonate
capryll/caprylil glucoside
100% Natural
Free delivery in mainland France and Monaco for orders over €55.00.
Carriers in metropolitan France :
Home delivery (Colissimo): €5.50
Mondial Relay: €2.90
Returns are possible within 15 days of receipt. Find out more about deliveries.
Sublimate your home
How does it work?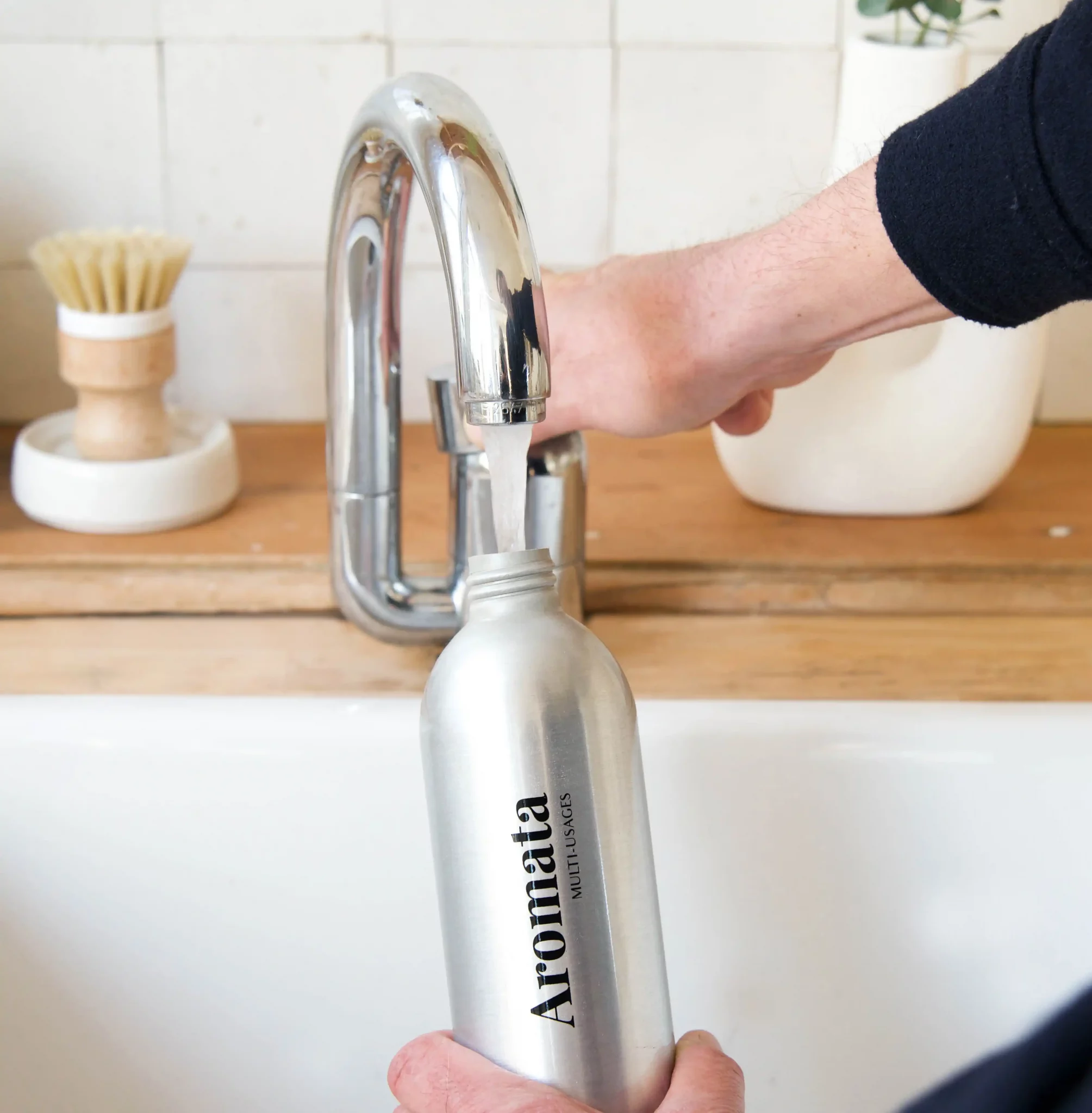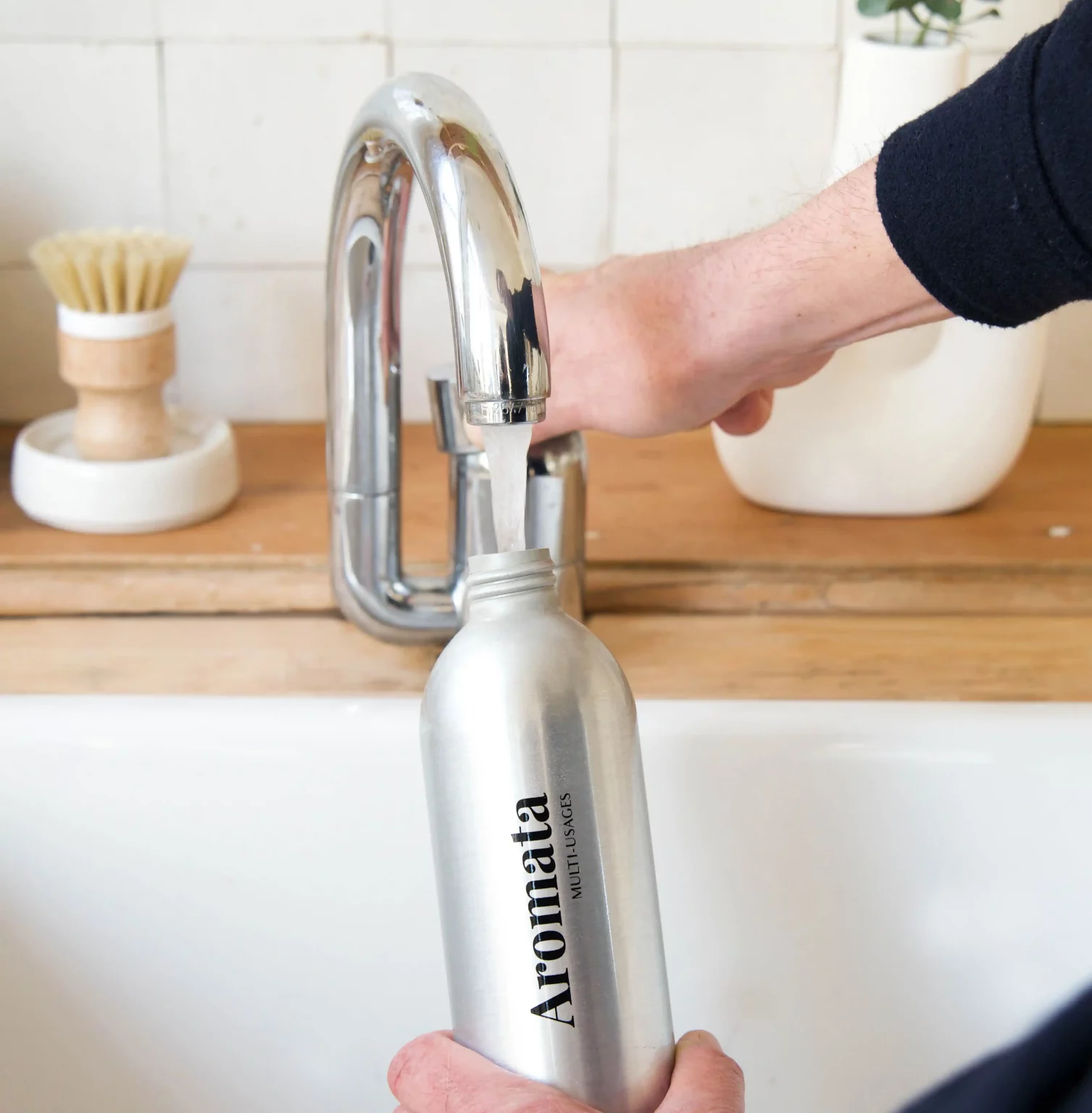 Fill the 500ml bottle​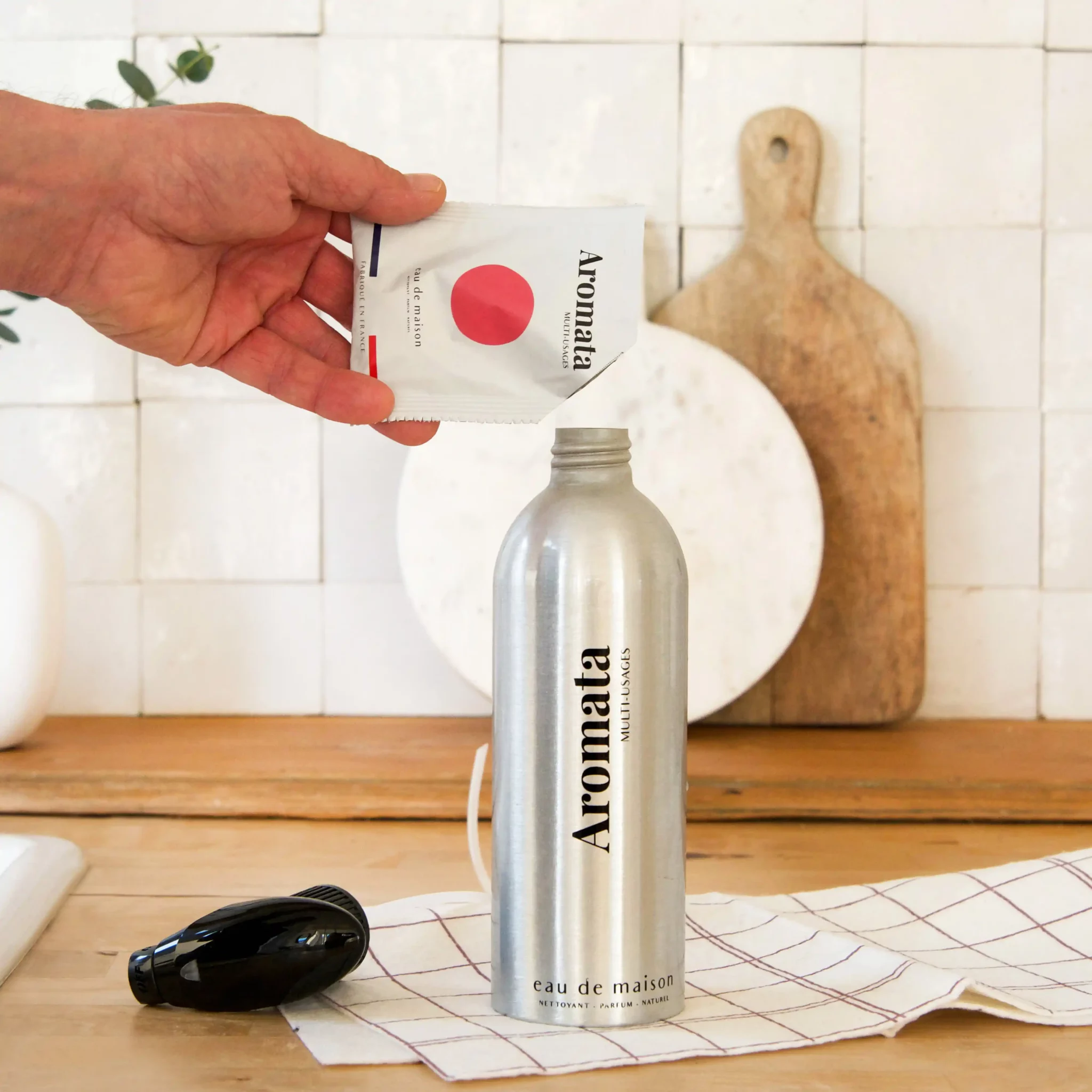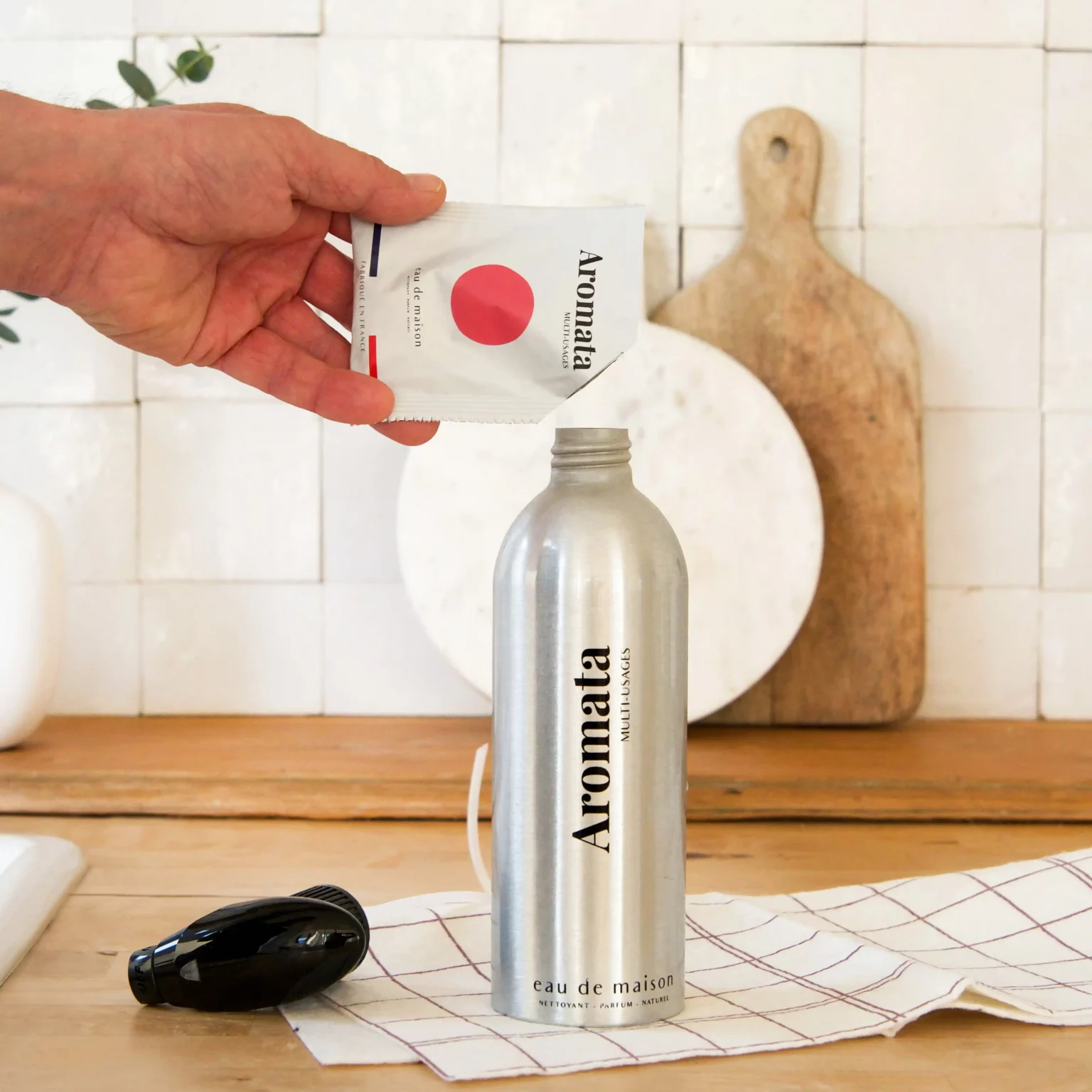 Insert the refill containing
active concentrate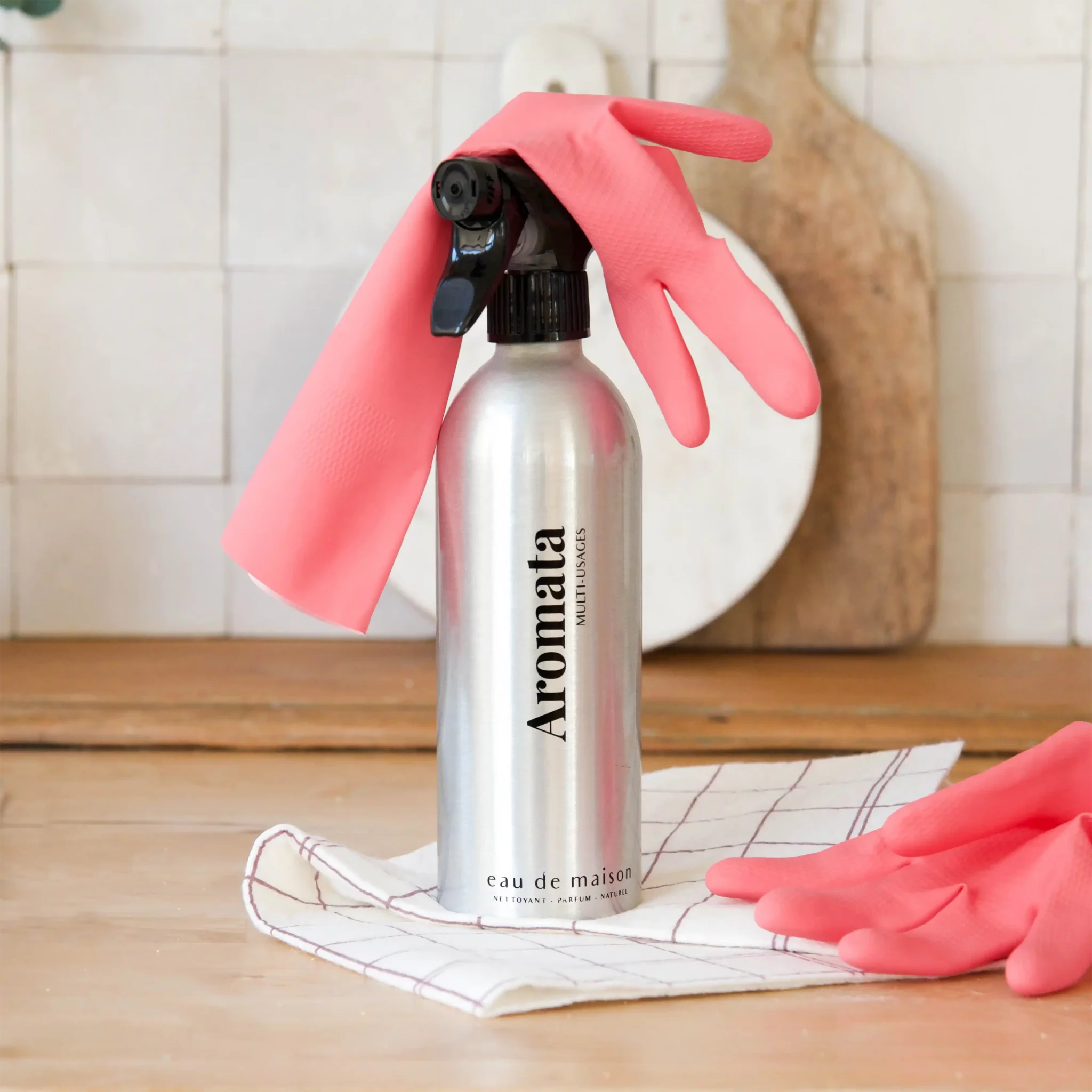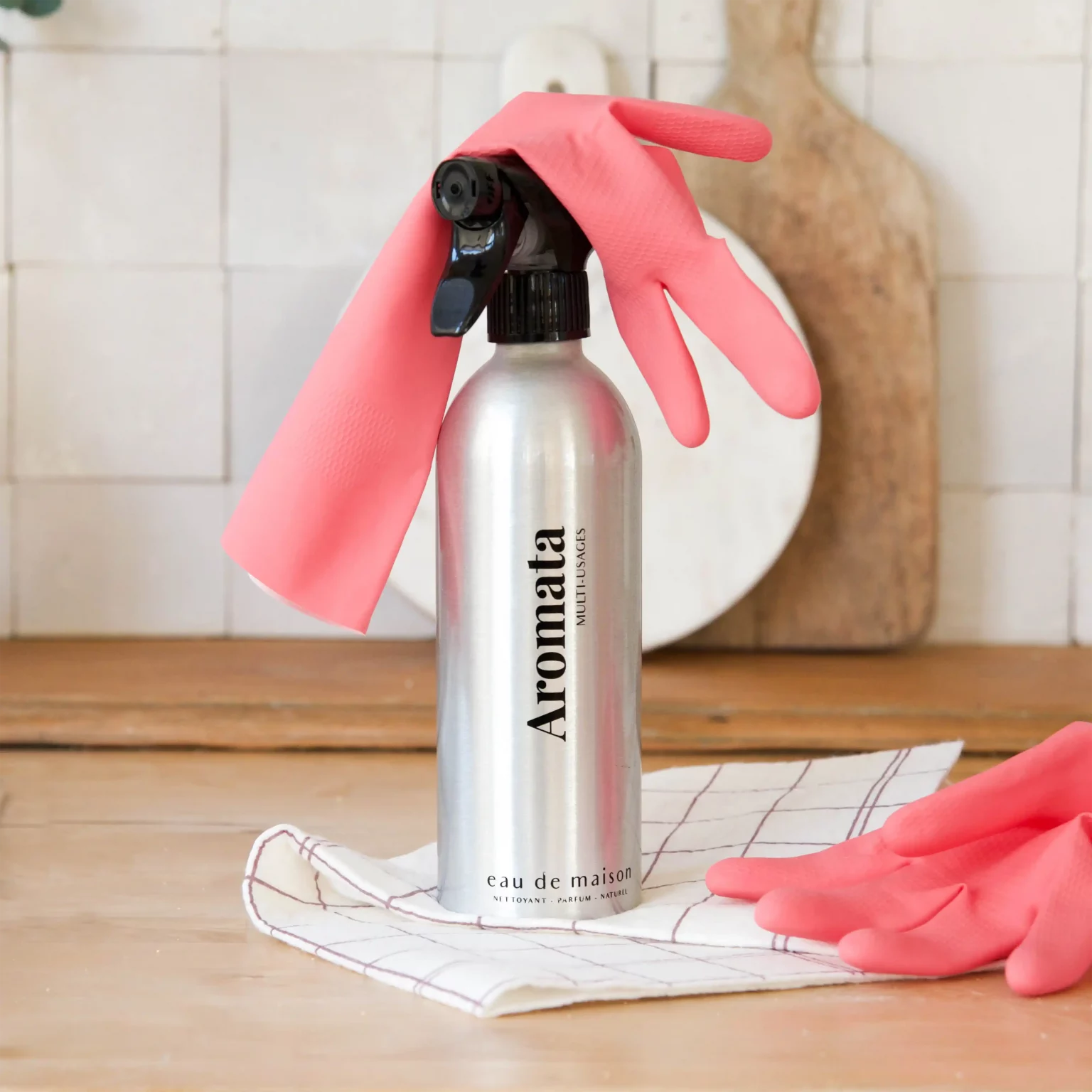 Shake and spray
the surface to be cleaned​
Sublimate your home.
Naturally effective ecological cleaners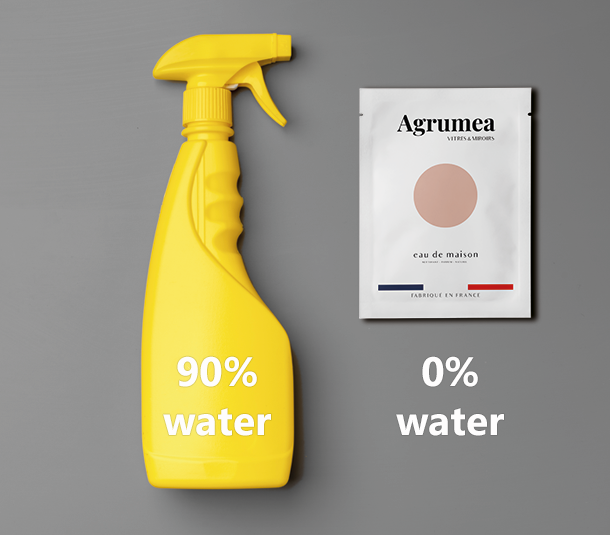 A hyper-concentrated cleanser with Signature perfumes, all in a refill pack
Most cleaning products are 90% water.
That's a lot of water needlessly transported around the world, often in single-use plastic containers.
Buy your bottle once and refill it for life
An aluminum bottle designed as a decorative object built to last.
75% of all aluminum ever produced is still used today.
Aluminum is 100% recyclable, regardless of shape or design.
Recycling saves 95% of the energy needed to produce aluminum from raw materials.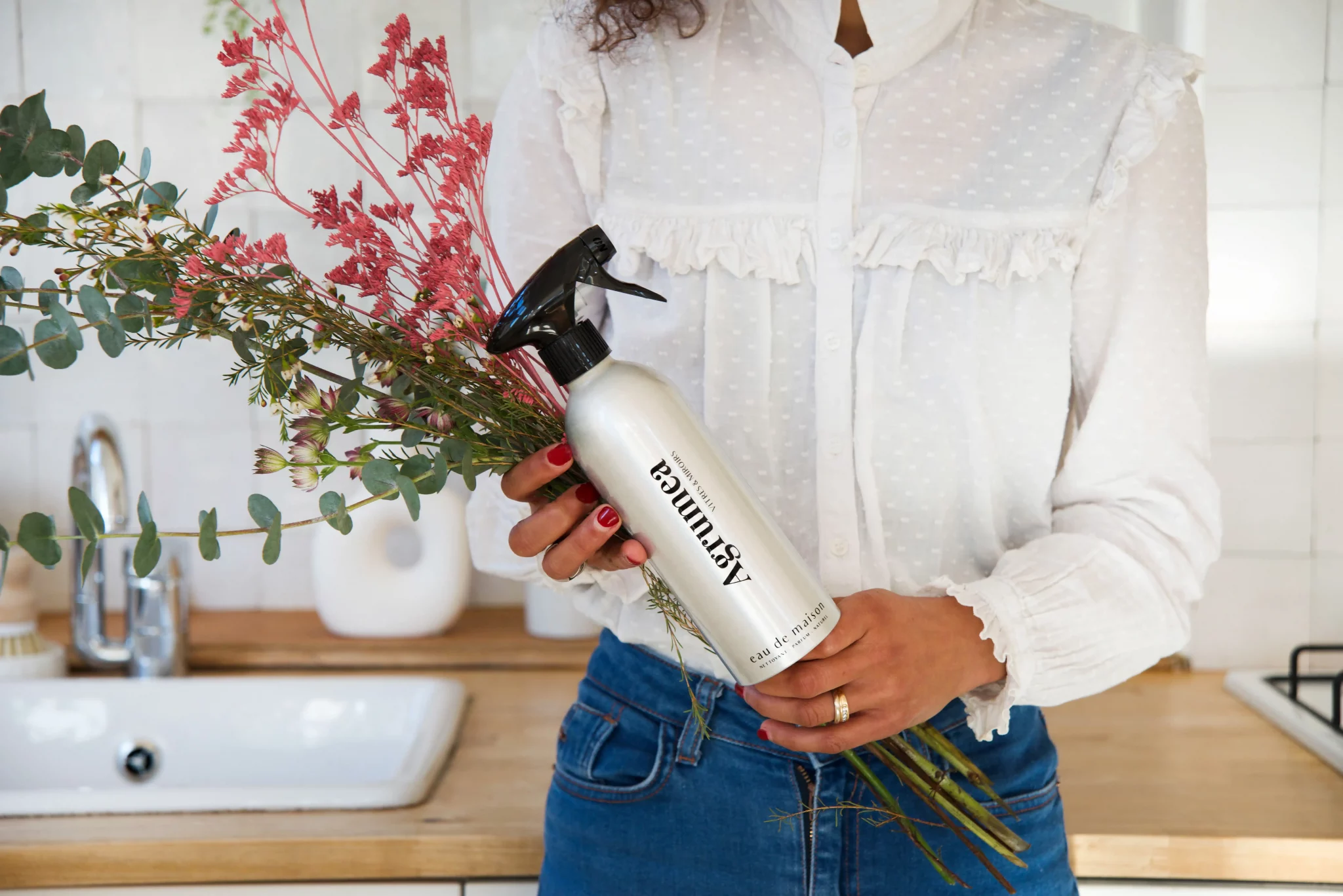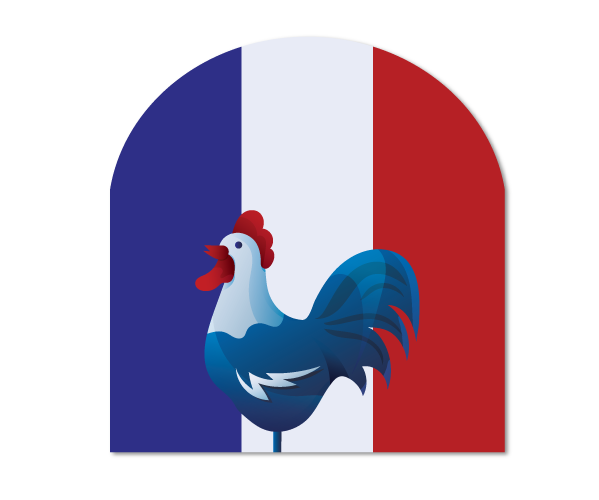 French design and manufacture
Designed in Montpellier
Formulated in Marseille
Packaged in Montpellier
You might also like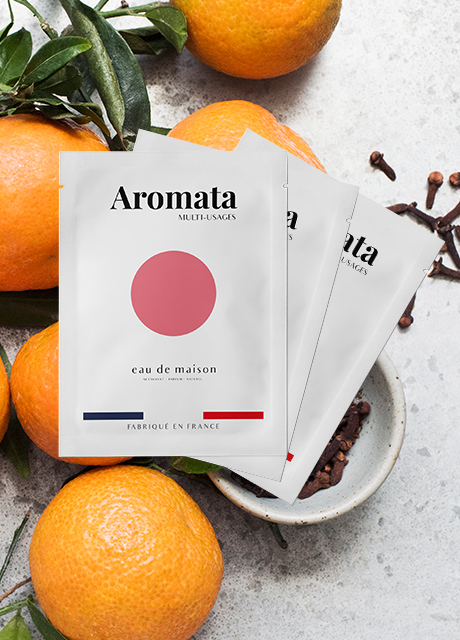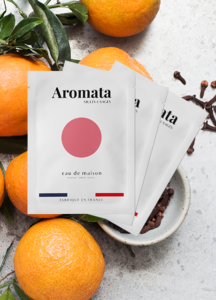 What our customers say about us
CO2-neutral 48-hour Colissimo delivery

15-day return

Contact us bonjour@eaudemaison.com

Secure credit card payments