Description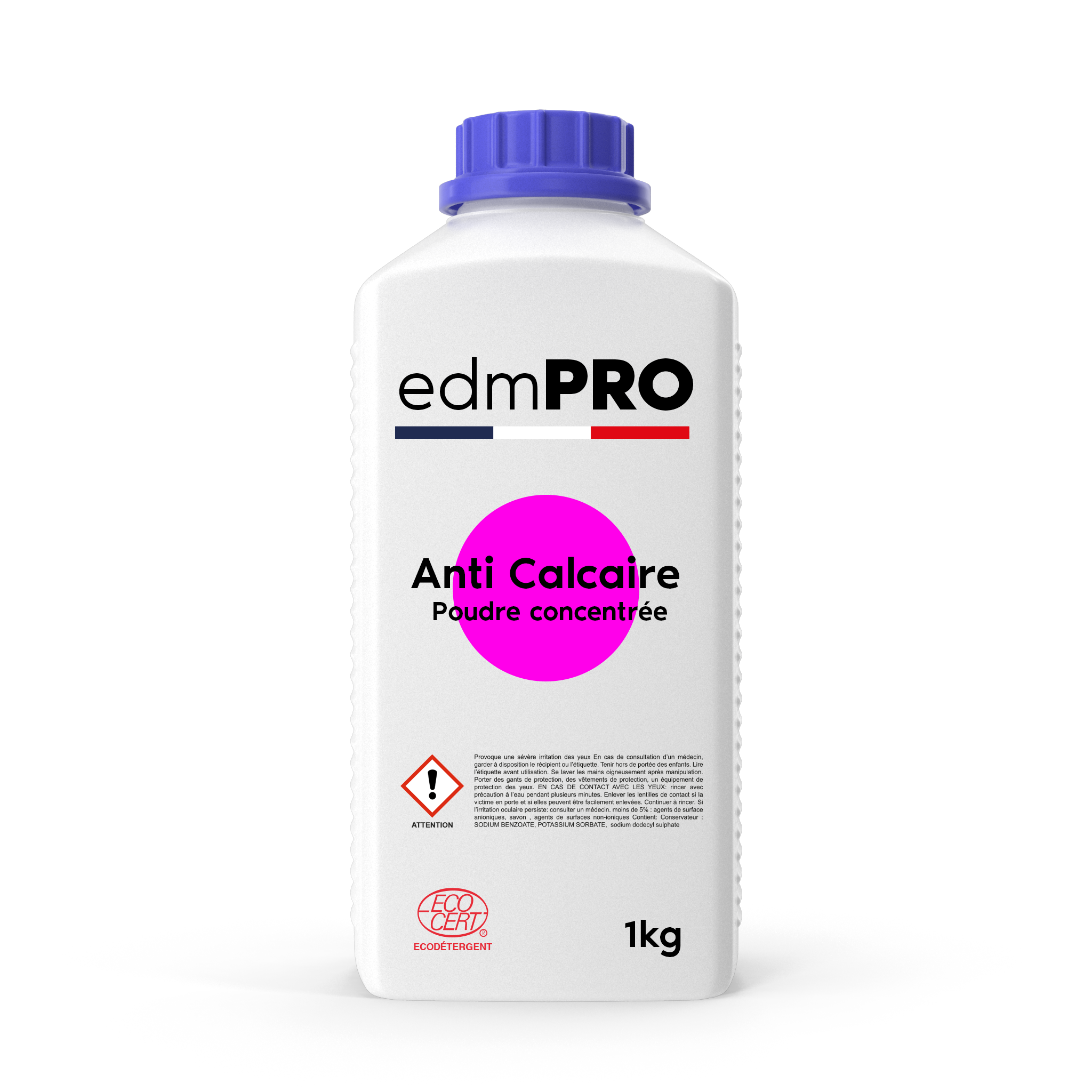  5/5
72-hour delivery
This innovative 100% natural active (powder) concentrate saves you money while using highly effective, environmentally-friendly products.
This natural cleaner is a powerful anti-scale agent that makes stainless steel shine, and can be used in bathrooms and washrooms alike.
– Bathroom & toilet is anti-scale (pH: 3.5)
Our products are designed and manufactured in France from natural products (Ecocert certified), without controversial ingredients.
€73.62 /kg excl. tax (100 Sprayers)
1kg = 50L : €0.74 excl. tax/spray
Our partners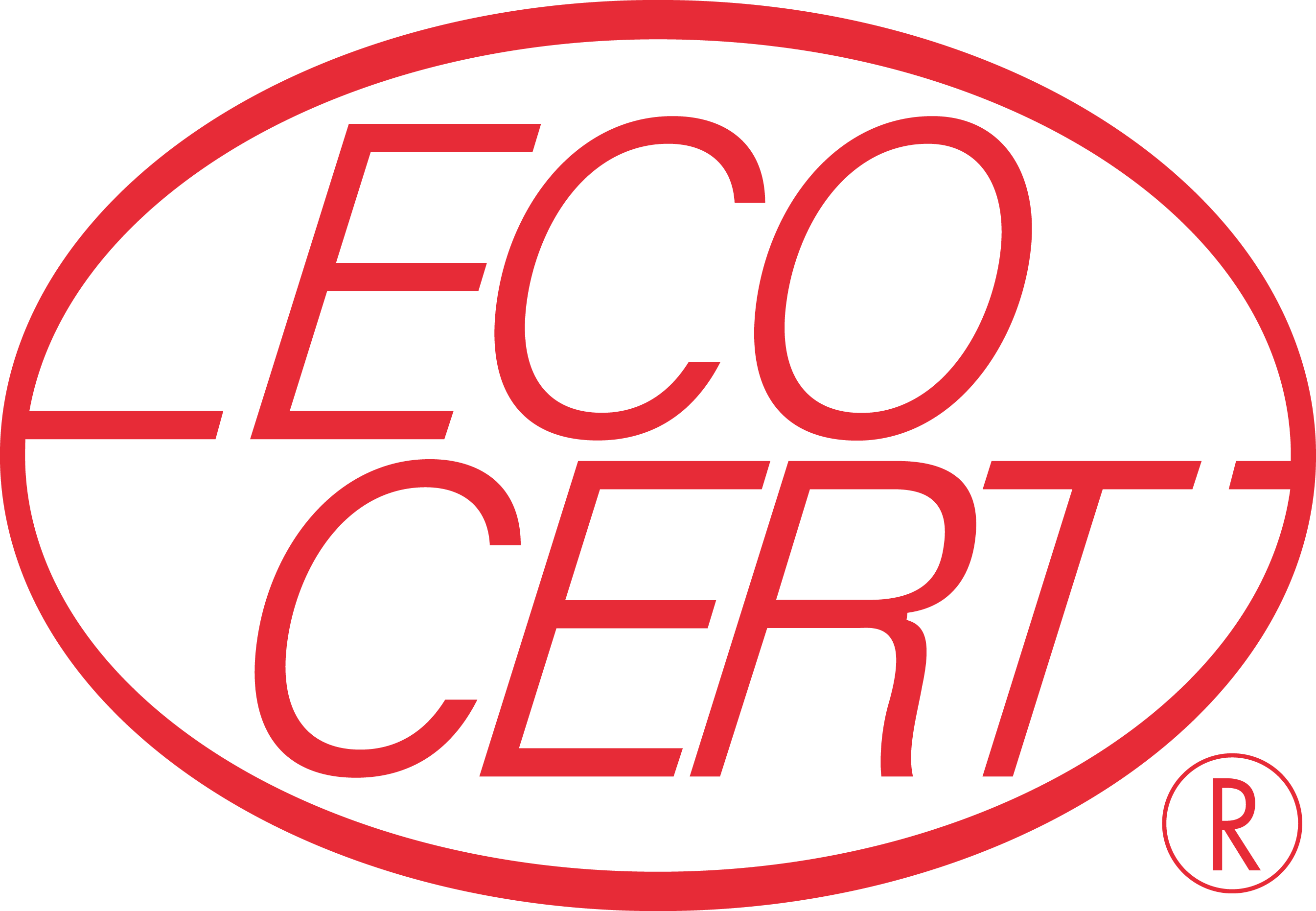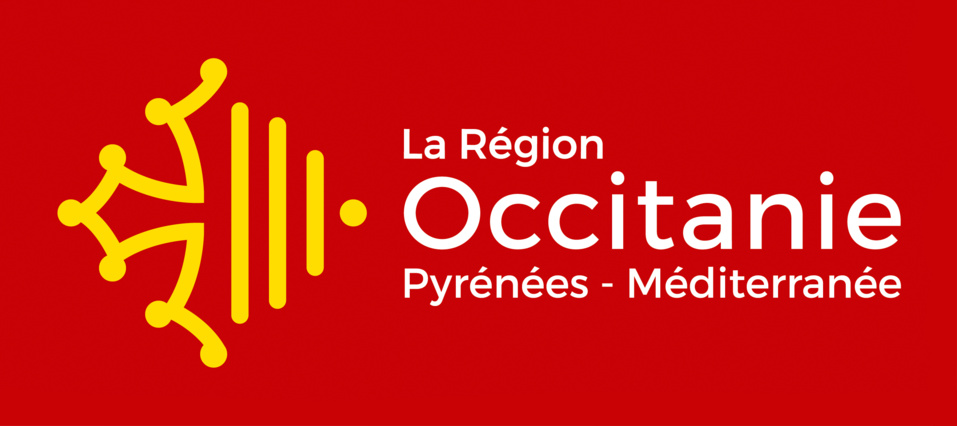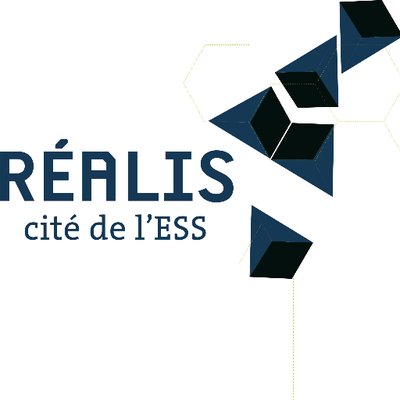 1 kg recharge salle de bain anti-calcaire pour un pulvérisateur. Ça représente environ 100 pulvérisateurs.
Dissolution
Salle de bain, sanitaire est un anti-calcaire (Ph : 3,5) = concentration 10 gr /spray
Nettoyant salle de bain
Anti-calcaire 
Citric acid
Coco sulfate de sodium
sodium carbonate
capryll/caprylil glucoside
Naturel à 100% (Ph : 3,5)
Salle de bain, anti-calcaire : Efficace sur les surfaces en verre, faïence, metal et plastique.
Livraison offerte en France métropolitaine à partir de 300€ ht
What's insideIngredients & pHSurfaceShipping
1 kg anti-scale bathroom refill for one sprayer. That's about 100 sprayers.
Dissolution
Bathroom, and toilet cleaner is an anti-scale (Ph : 3,5) = concentration 10 gr /spray
Anti-limescale
bathroom cleaner
Citric acid
Coco sulfate sodium
sodium carbonate
capryll/caprylil glucoside
100% natural (pH: 3.5)
Bathroom, anti-scale : Effective on glass, ceramic, metal and plastic surfaces.
Free delivery in mainland France for orders over €300 (excl. tax)
Formula of natural
origin & Vegan

Without controversial
ingredients

Scientifically proven
efficacy

Made in
South of France

Operating
& Use
Measuring spoon
This spoon allows you to adjust the concentration according to your needs, from 1 to 13g.
Easy to use, it allows you to pour the right dose into your sprayer.
Price: €9 excl. tax (free spoon for orders over 3kg)
Naturally effective ecological cleaners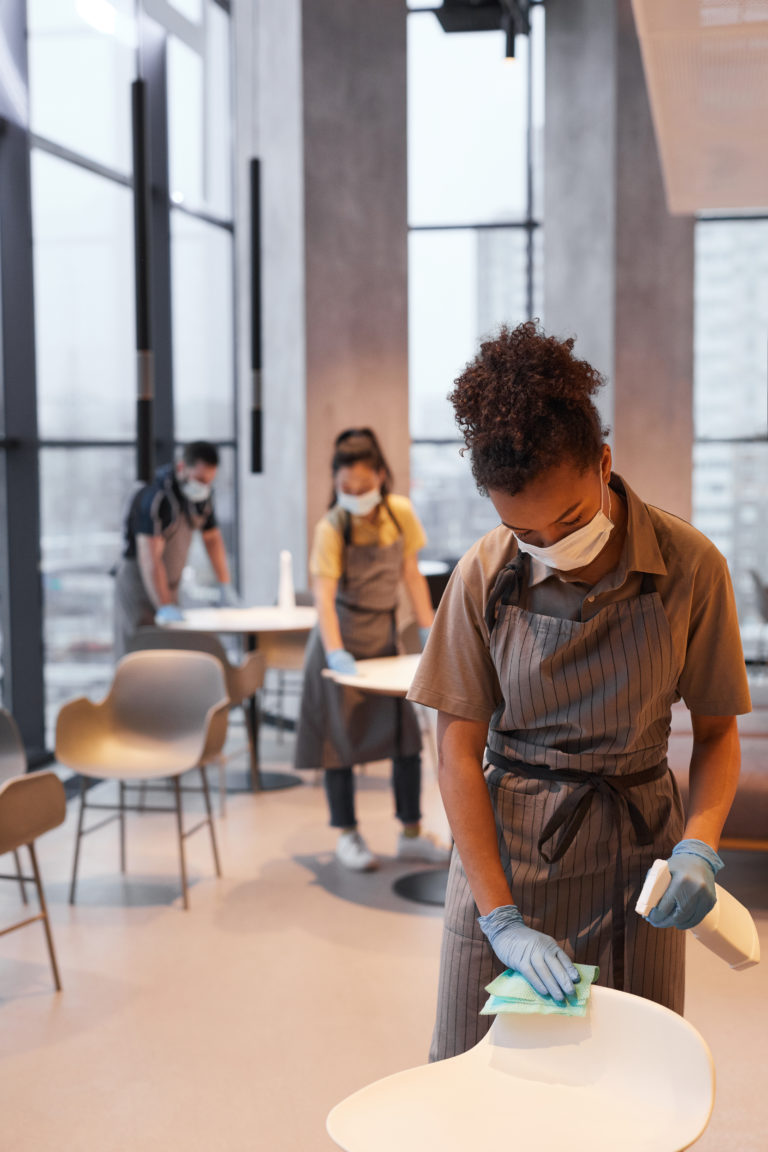 Ecological & economical
Environmental impact
180 times less CO2 emissions than a standard product
Limiting single-use plastics
100% natural formula – ECOCERT
Social Impact
No controversial ingredients (Employee health)
Lightweight for transport (Laborious work)
Economical impact
At least 2 times less expensive than a standard product
Reduced storage space
French design & manufacturing
Designed in Montpellier
Formulated in Marseille
Packaged in Montpellier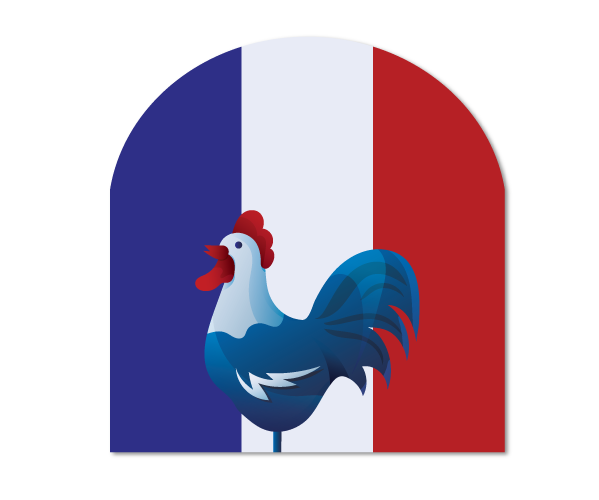 You may also like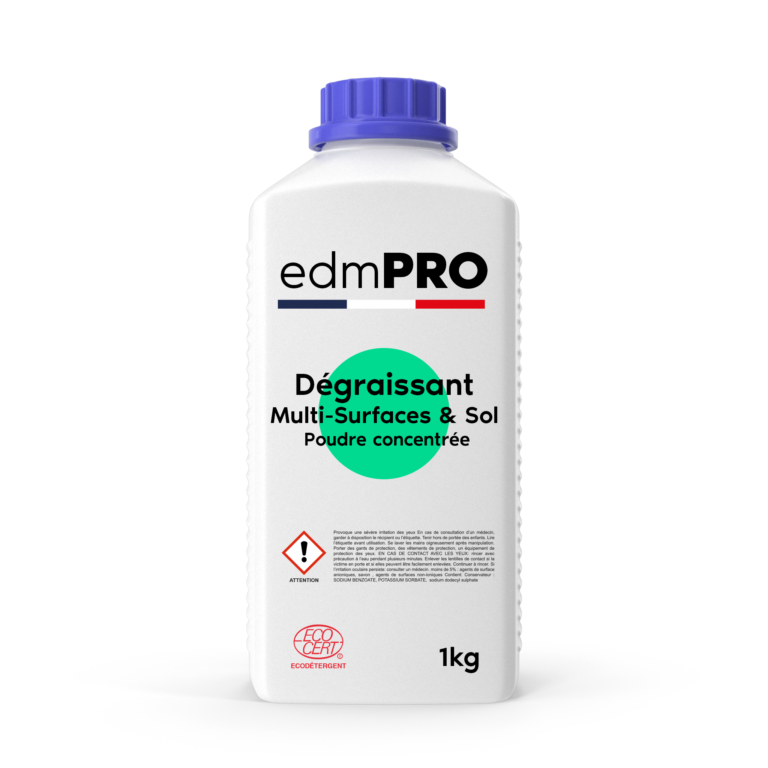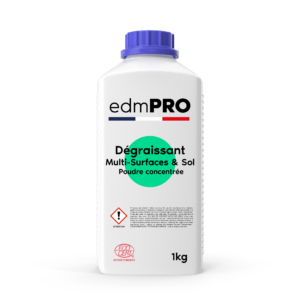 CO2-neutral 48-hour Colissimo delivery

Free shipping on orders
over €300 excl. tax

Contact us bonjour@eaudemaison.com

Secure credit card payments