Description

New product launch offer : -65% off by subscribing
h min sec
Refillable cleansers with exclusive perfumes!
Three household products with premium perfumes & free from controversial ingredients. These reusable plastic sprayers put an end to single-use plastic.
See the advantages of a non-binding subscription
Colissimo 48h-delivery for only €2.90
Formula of natural
origin & Vegan

Without controversial
ingredients

Naturally
efficient

Made in the
South of France

How does it work?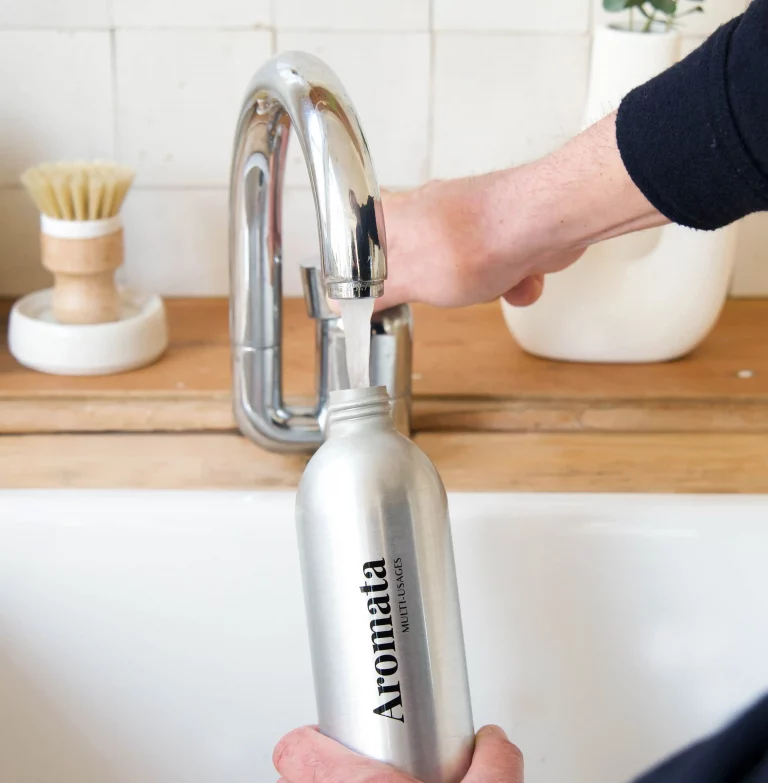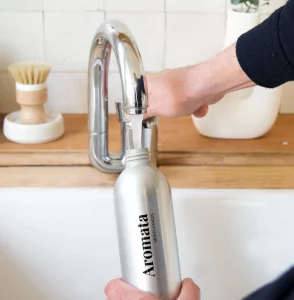 Fill the 500ml bottle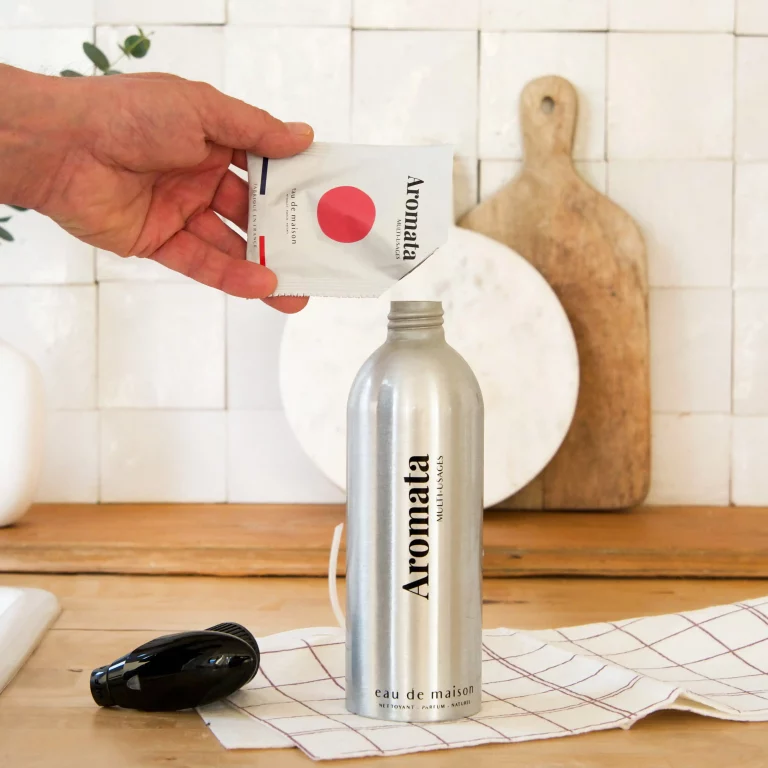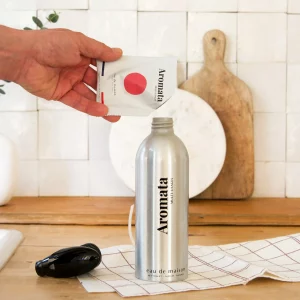 Insert the refill containing
active concentrate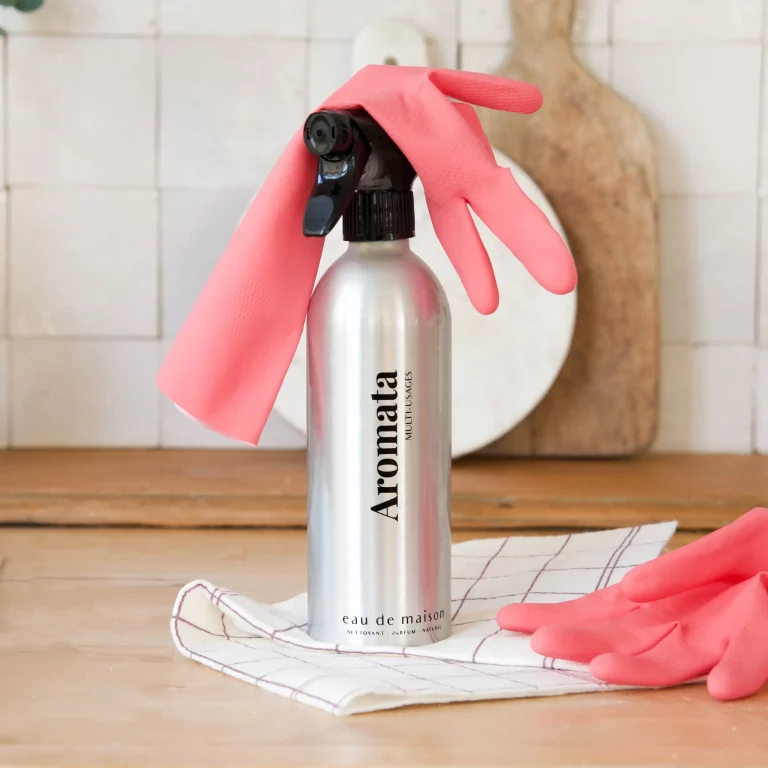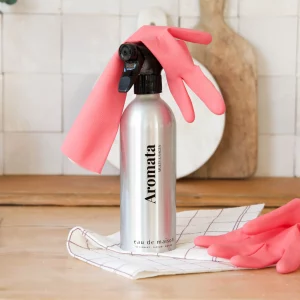 Shake and spray
the surface to be cleaned
Why choose refillable products?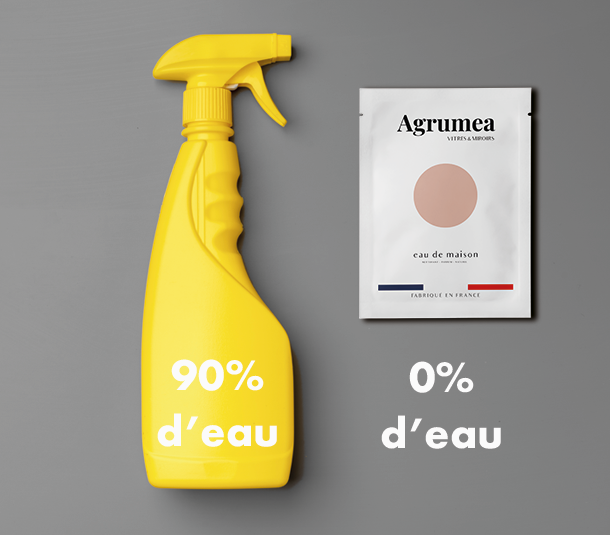 Less CO2, thanks to a lightweight, compact product that's easy to transport
No more single-use plastic ending up in the oceans
Hyper-effective: more concentrated products from 5 to 13g
Natural products from 95.5% to 100%
Made in France
Satisfied customers
What the set contains: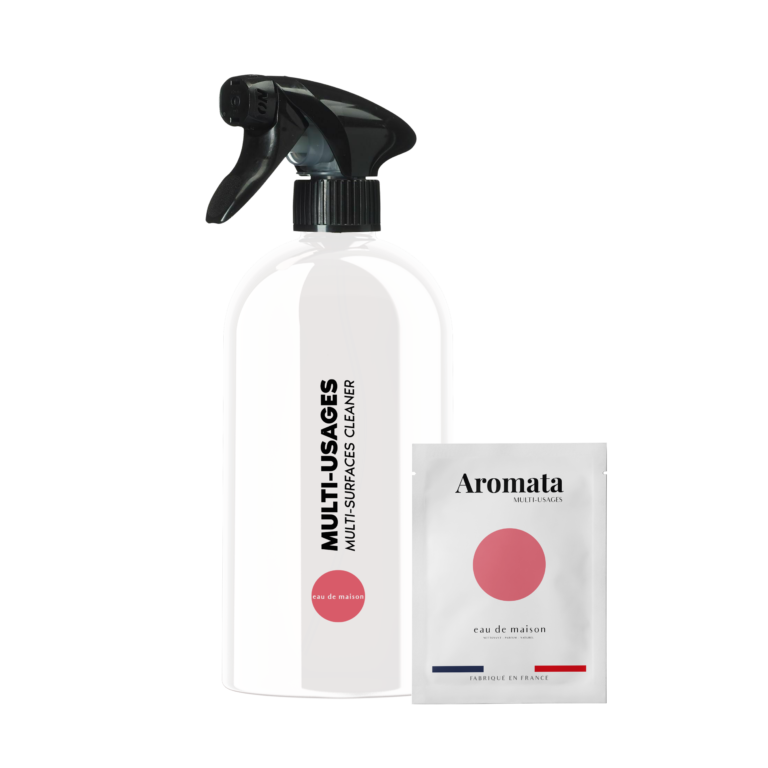 Multi-purpose cleaner​
Highly effective : potent degreaser for your kitchen
Premium and natural perfume : citrus notes spiked with dry and warm spices, leaving a trail rich with cinnamon and nutmeg.
Reusable spray (provided for free): the sprayer includes 8 patents, is recycled and recyclable.
Natural ingredients (13g): 95.5%
Active concentrate: made in France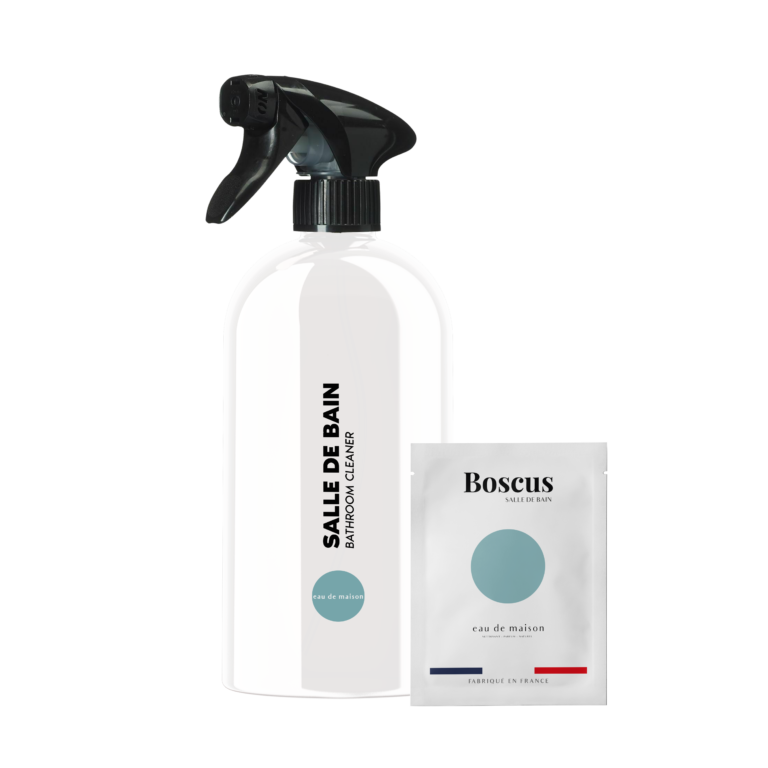 Bathroom Cleaner
Highly effective : potent anti-limescale and makes your stainless steel shine
Premium and natural perfume : The freshness of balsam eucalyptus, airy and pure, becomes dense and voluptuous when it harmonizes with Virginia Cedarwood and the warm, almost earthy tones of patchouli
Reusable spray (provided for free): the sprayer includes 8 patents, is recycled and recyclable
Natural ingredients (13g): 100%
Active concentrate: made in France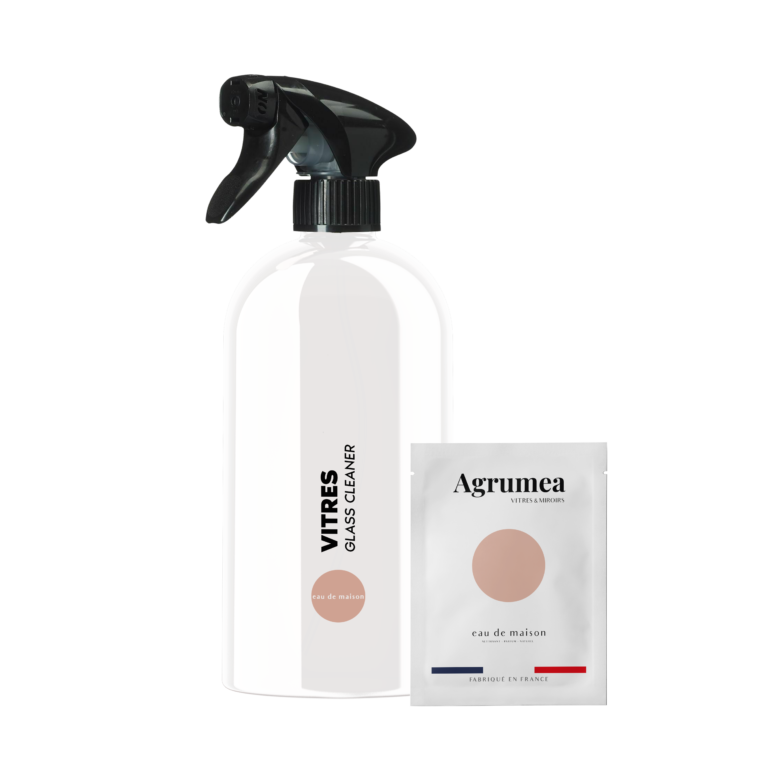 Window, Mirror, and Light-Dirt Surface Cleaner
Highly effective: allows for cleaning without leaving streaks
Premium and natural perfume : A bouquet of citrus notes where Calabrian bergamot, juicy Brazilian orange, yellow lemon, its cousin lime, and sparkling mandarin shine
Reusable spray (provided for free): the sprayer includes 8 patents, is recycled and recyclable
Natural ingredients (5g): 95.5%
Active concentrate: made in France
Fast delivery

Satisfied or your money back
15 days return

Contact us bonjour@eaudemaison.com

Secure payment
by credit card