Description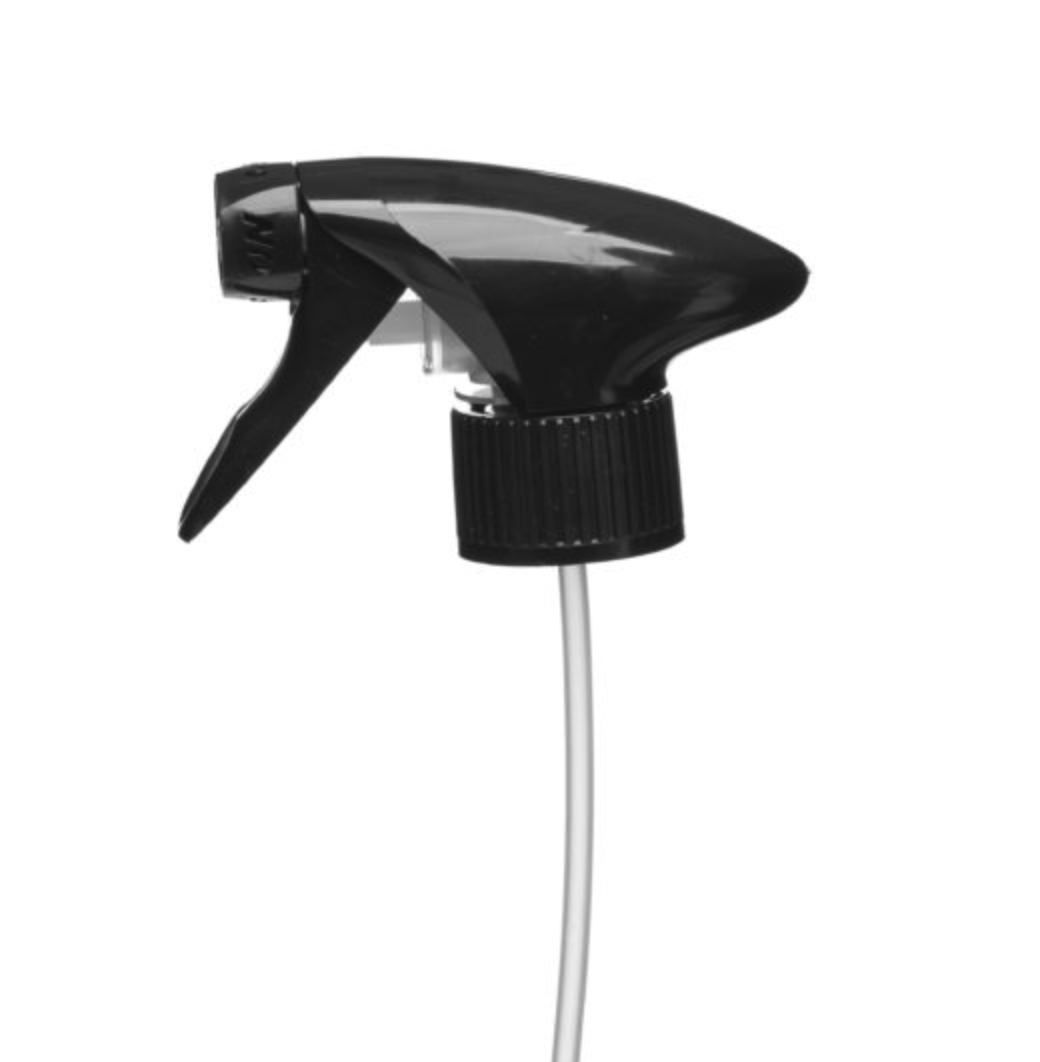  5/5
72-hour delivery​
The innovative TS5 compact motor offers true pre-compression combined with low actuation force and ergonomic design up to 1.25 ml output.
TS5 has been designed with a new eco-responsible approach that fully meets the requirements of the European Ecolabel for packaging: 100% plastic with use of internally recycled materials, reduced weight, and increased durability to support refill use.
Fits all sprayers from 500ml to 750ml (28 mm diameter).
€1,99 excl. tax
Naturally effective ecological cleaners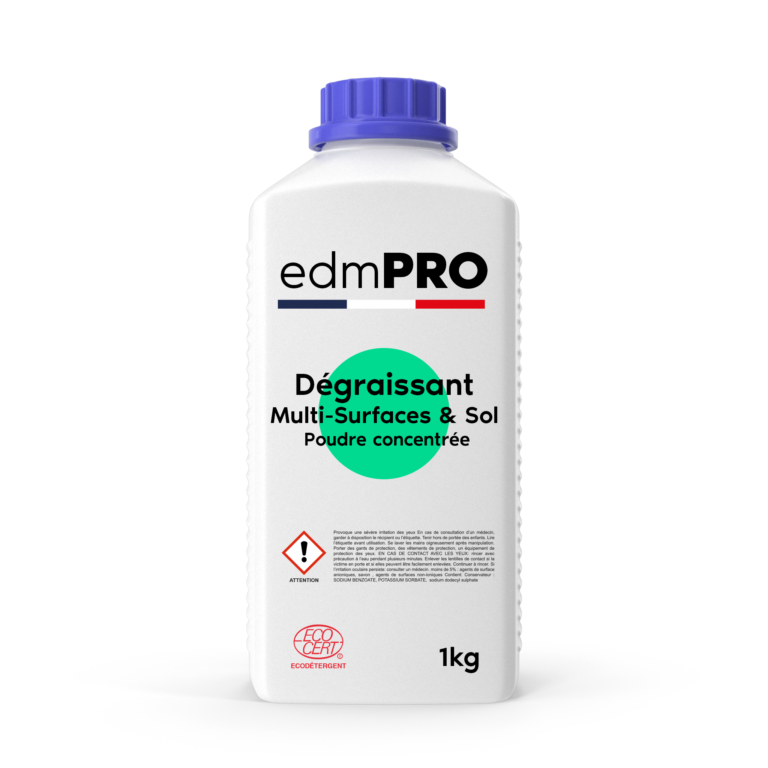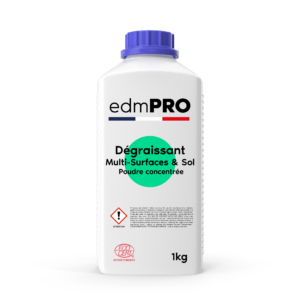 Our partners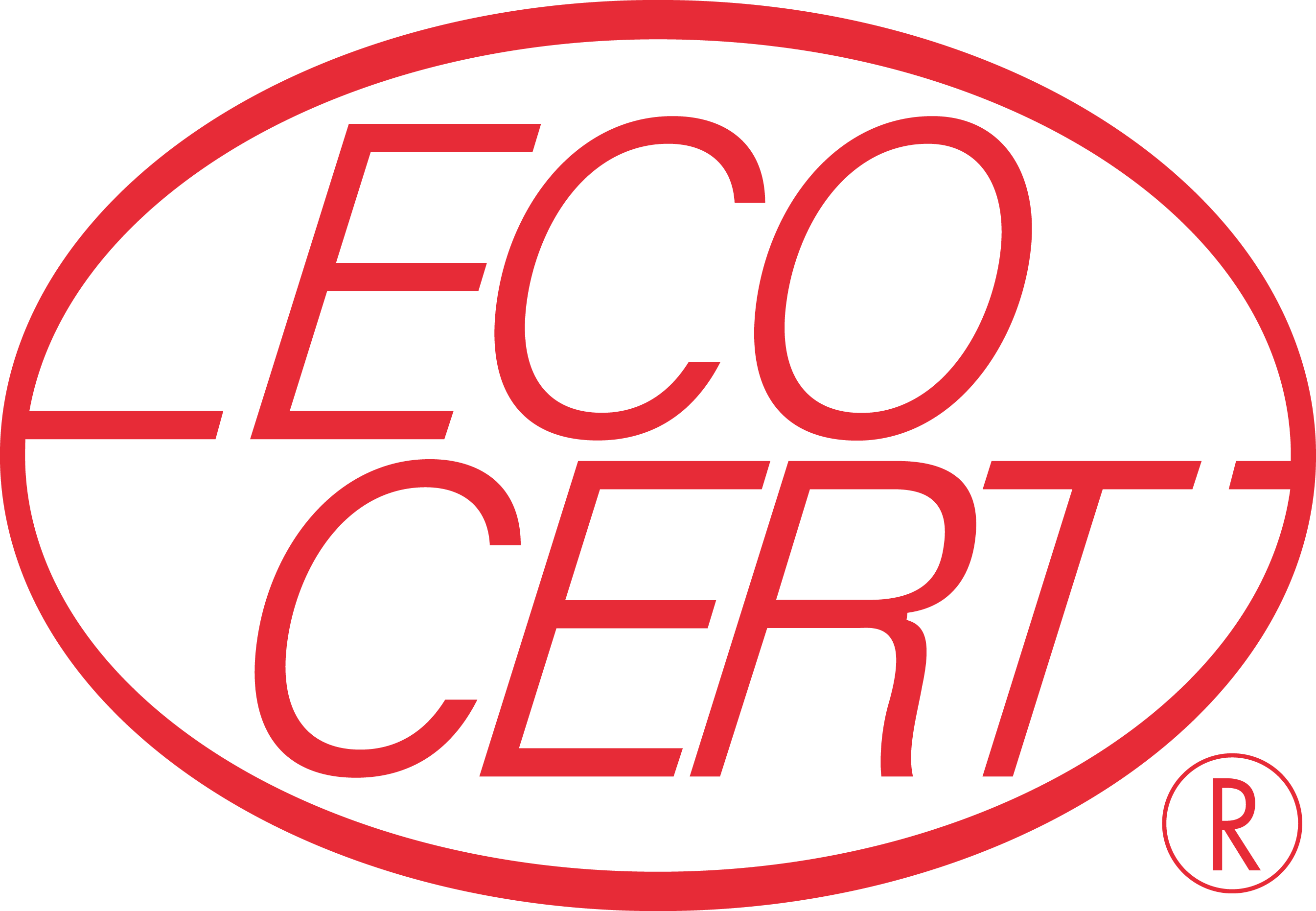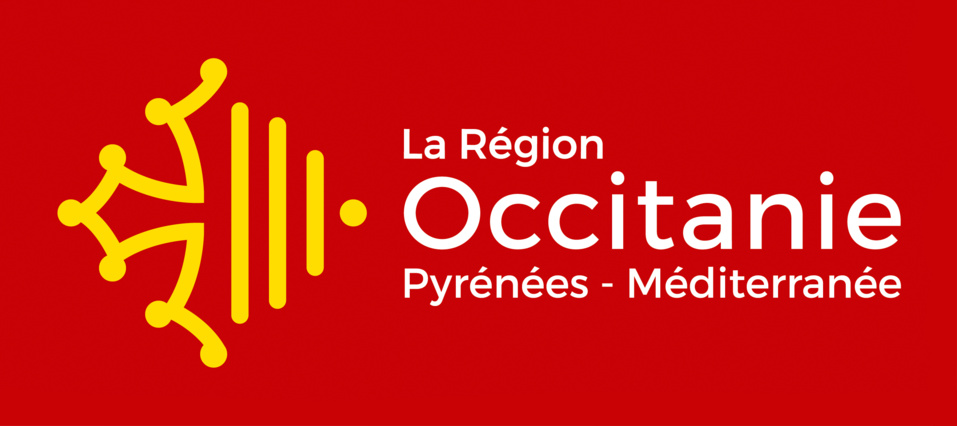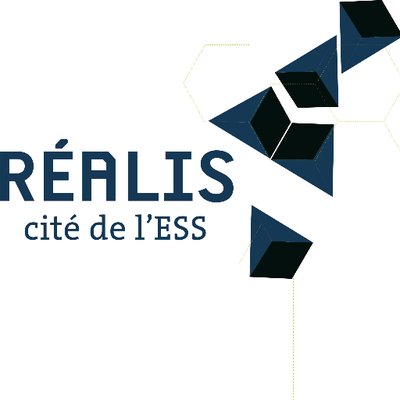 CO2-neutral 48-hour Colissimo delivery

Free shipping on orders
over €300 excl. tax

Contact us bonjour@eaudemaison.com

Secure credit card payments